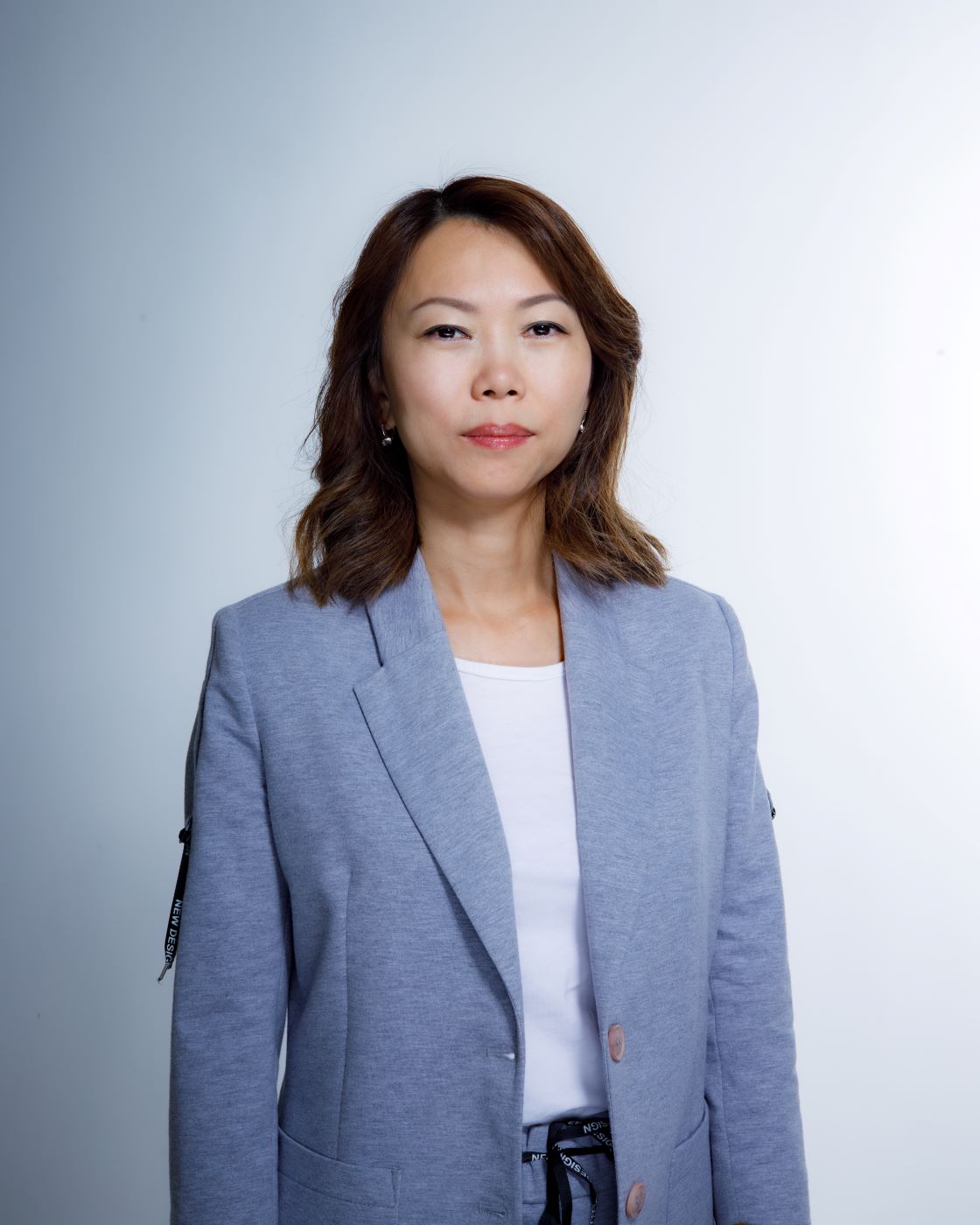 Viktoria Kosenkova
Human Resources Administration Team Leader
Victoria is Head of HR Administration Group and has 9 years' experience in the field.


Responsible for the distribution of work among team members, taking into account the customer company's staff management, the number of employees in the customer company, the functional and professional qualifications of the executing staff, and in accordance with internal performance indicators.


Supervises the timeliness and quality of services provided to the client, compliance with procedures in the HR department and in cooperation with relevant departments within the company.
Email for feedback: Viktoriya Kossenkova
Phone: + 7 727 339 02 99
Education
Education
Graduated from the Kazakh State National University in Almaty.
She has a Bachelor's degree in International Economics.