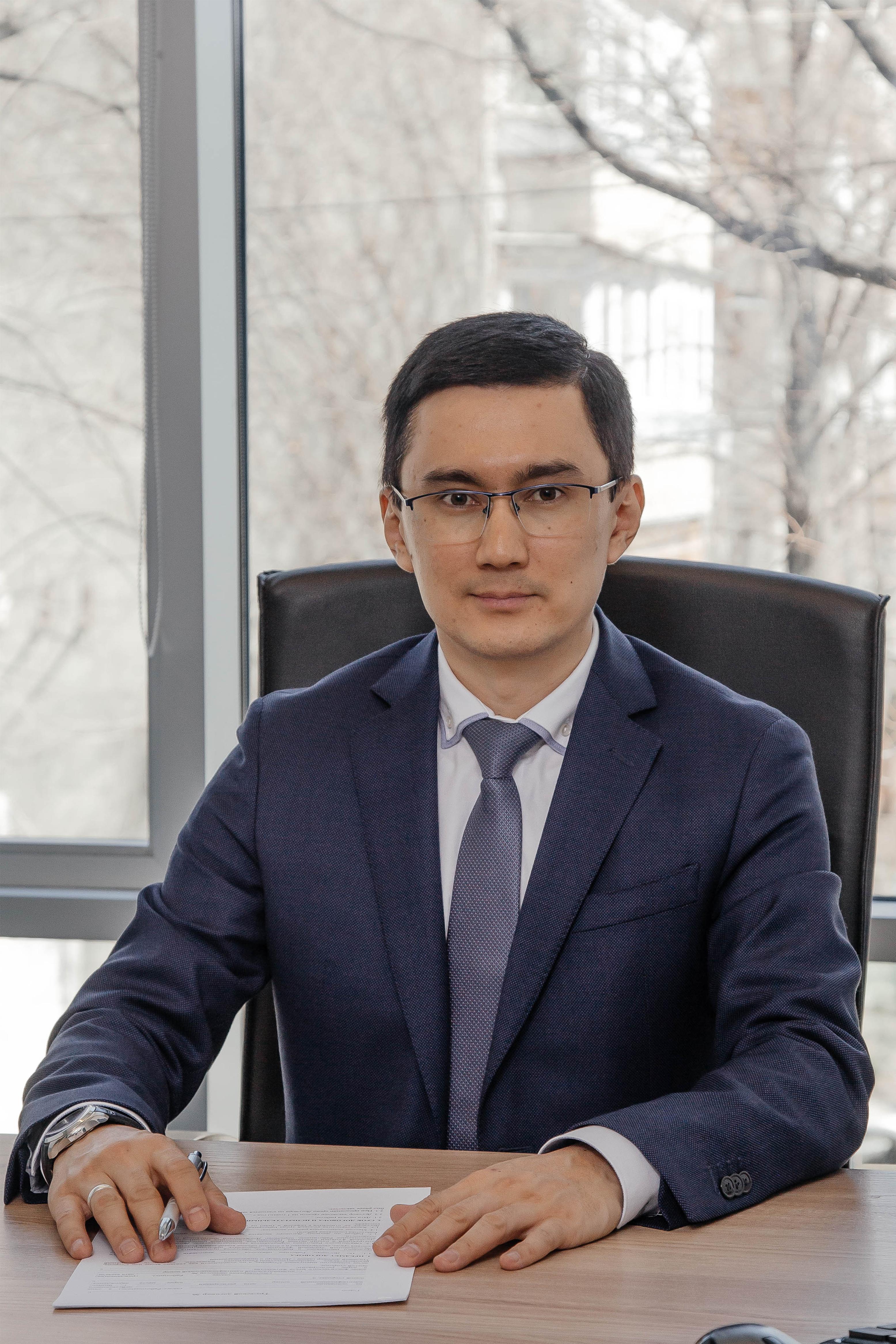 Damir Abenov
General Director
General Director and Managing Partner of BPO Kazakhstan and Human Capital Group consulting companies. He is responsible for the strategic management of the company, maintaining and developing relationships with key clients and partners, developing and implementing sales strategies, launching new products, and optimising business processes. During his career Damir Abenov has managed to work in leading companies such as Air Astana, KazTransCom, KazTransOil and others: Air Astana, KazTransCom, EF Education First and HILL International. In total Damir has more than 15 years of experience in both large national and international consulting companies.

Prior to joining BPO Kazakhstan, Damir was head of sales at Intercomp, an international advisory company later Sber Solutions, motivated and managed a team of business development managers, was responsible for the development of sales channels and ensuring that the targets of the department and the company as a whole were achieved.

In 2014, Damir was appointed to the position of Business Development Manager at EF - Education First International, and just 8 months later was appointed Regional Director and was responsible for implementing the development strategy in West Kazakhstan. Later, in 2015-2016, he was appointed Deputy General Manager at HILL International, an international advisory company, where he was involved in internal and external business process optimisation, team management and business development.
Education
Education
In 2008 graduated from Abylai Khan Kazakh University of International Relations and World Languages, Master of International Relations.
In 2010 he graduated from the University of International Business with a degree in Management. Over the years he has studied in the UK, Holland and Singapore.