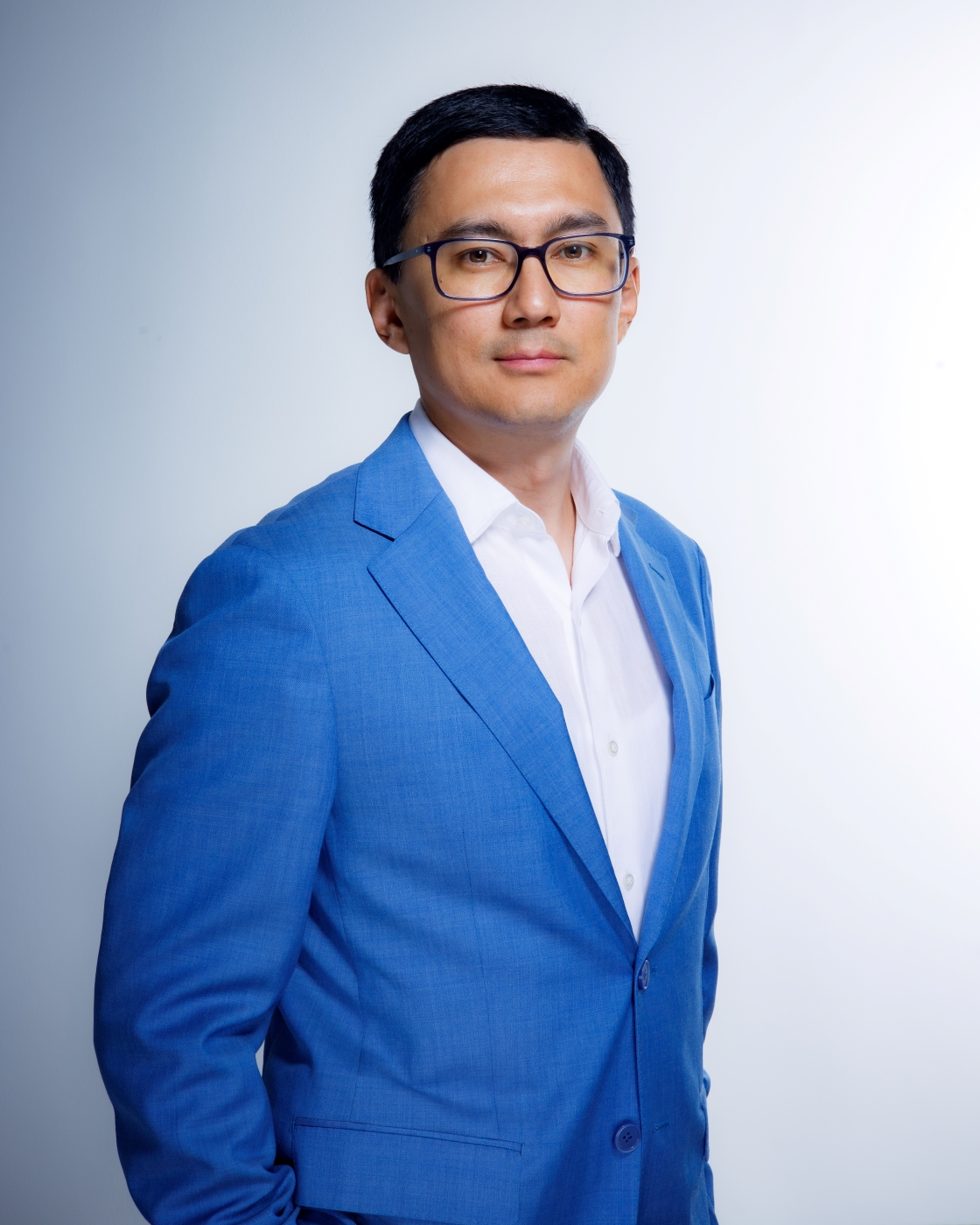 Damir Abenov
General Director
General Director and Managing Partner of group of consaltancy companies BPO. Damir is responsible for the strategic management of the company, maintaining and developing relationships with key clients and partners, developing and implementing sales strategies, launching new products, and optimising business processes.
During his career Damir Abenov has managed to work in leading companies such as Air Astana, KazTransCom, KazTransOil and others. In total Damir has more than 18 years of experience in both large national and international consulting companies.
Prior to joining BPO Kazakhstan, Damir was head of sales at Intercomp an international advisory company later Sber Solutions, motivated and managed a team of business development managers, was responsible for the development of sales channels and ensuring that the targets of the department and the company as a whole were achieved.
In 2020, Damir led the consulting company BPO Kazakhstan as a co-founder and managing partner, marking a significant milestone in his professional career. Under his guidance, the company has continued to rapidly evolve and reach new heights in the field of consulting and business services. His passion for innovation and commitment to quality have played a pivotal role in establishing BPO Kazakhstan as a leading player in the market, offering clients cutting-edge solutions and top-notch service.
Education
Education
In 2008 graduated from Abylai Khan Kazakh University of International Relations and World Languages, Master of International Relations.
In 2010 he graduated from the University of International Business with a degree in Management.
From 2006 to 2013 years Damir has studied in the United Kingdom, Holland and Singapore.