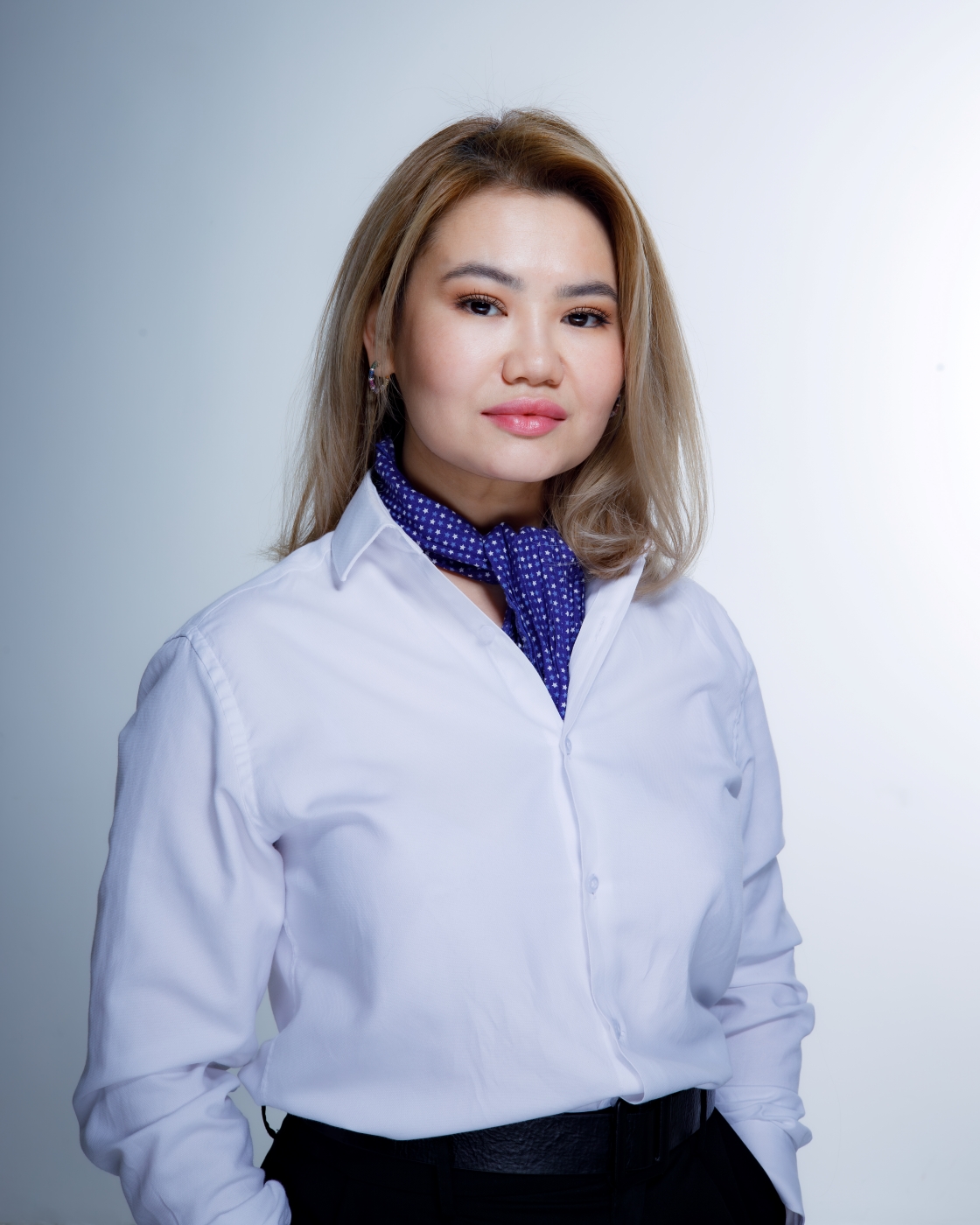 Zhanna Shuragaziyeva
Business Development
Zhanna represents BPO's commercial department, specializing in fostering bilateral relationships with clients. She is responsible for developing sales channels and providing support and guidance to both new and existing clients of BPO.
Every day, Zhanna and commercial department team work on the development and maintenance of mutually beneficial relationships with BPO's clients. They go beyond merely offering solutions to clients; they strive to understand their unique needs and expectations.
Zhanna's responsibilities also encompass crafting strategies and plans for client interaction, ensuring their successful implementation.
Zhanna and the commercial department team firmly believe that true success lies not only in delivering quality services but also in establishing long-term and mutually beneficial relationships with clients. Her unwavering commitment to a client-centric approach makes her a key figure in the realm of business development and client interaction at BPO.
Throughout her career, Zhanna has had the opportunity to work in leading second-tier banks in Kazakhstan, as well as in various international companies across diverse sectors.
Education
Education
In 2005 she graduated from Korkyt-ata KSU with a degree in environmental engineering.

In 2007, Zhanna has graduated and got dergee of bachelor in finance.