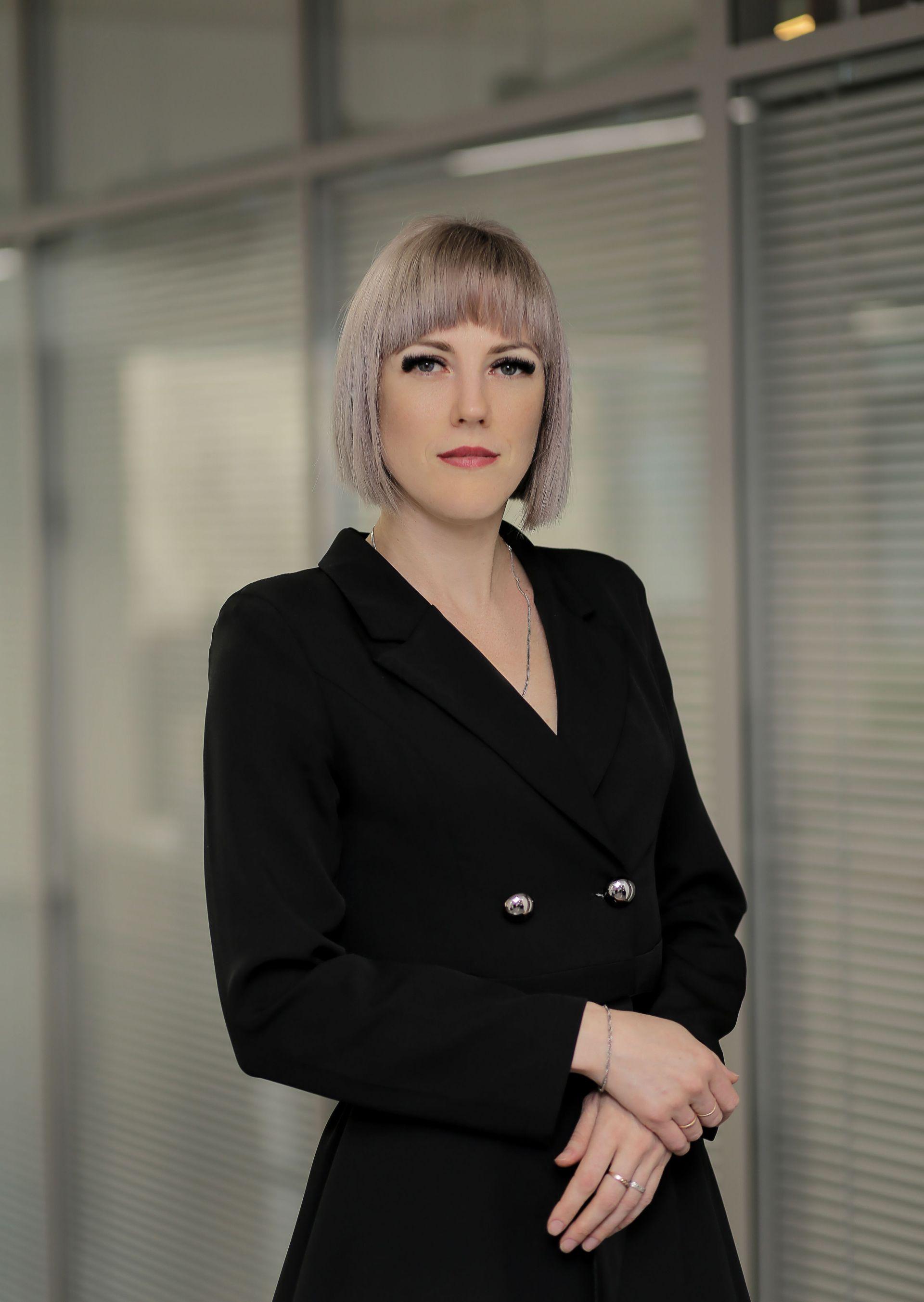 Kristina Vlasova
Head of Payroll
Kristina holds the position of Head of Payroll. At BPO Kazakhstan, she supervises and plans the work of her department, the service delivery process, and maintenance and development of customer relations.

She has over 14 years' experience in accounting, not only general knowledge, but also understanding of the industry's nuances and peculiarities of payroll calculations for employees working under different regimes.

Prior to joining BPO Kazakhstan, Kristina was a Payroll Advisory Accountant at Sber Solutions and was responsible for full control and management of payroll for customers' employees.
Education
Education
Graduated from Kazakh Academy of logistics and transport in Almaty, majoring in Accounting and Auditing.